Something went wrong. . .

PayPal™ is a secure payment solution, but sometimes things don't work out.
Please try again, or or telephone 843.592.2322 to find a solution to your problem.

You may return to try again by clicking the logos below at right.
Otherwise, please download the form below and mail it in with your check or money order to join and contribute to the Friends of the Fort.
Download our Membership Form.

The Friends of Fort Fremont Historical Park is incorporated as a 501(c)3 charitable organization to raise funds and awareness for the continuance and improvement of the Preserve.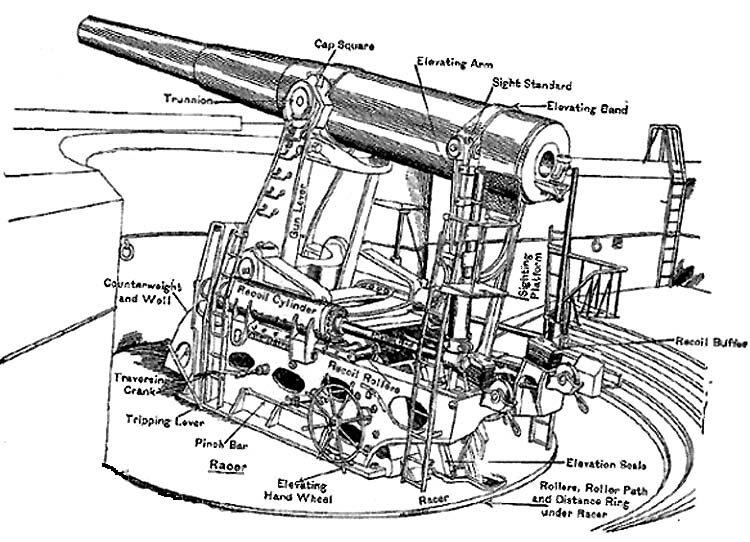 Disappearing Breech-Loaded Cannon